DB Navigator. Always up to date.
Learn more about the host of functions in DB's app. Book contactless tickets and receive the latest updates about your journey as you travel.
On-board sales replaced by online and app tickets
As of January 2022, it is no longer possible to buy tickets from train attendants on long-distance services. Instead, use our website or app to buy your digital long-distance ticket, which is available for up to 10 minutes after departure. There is one condition: the train must travel for over 10 minutes between the station where you board and the following stop.
How to book a digital ticket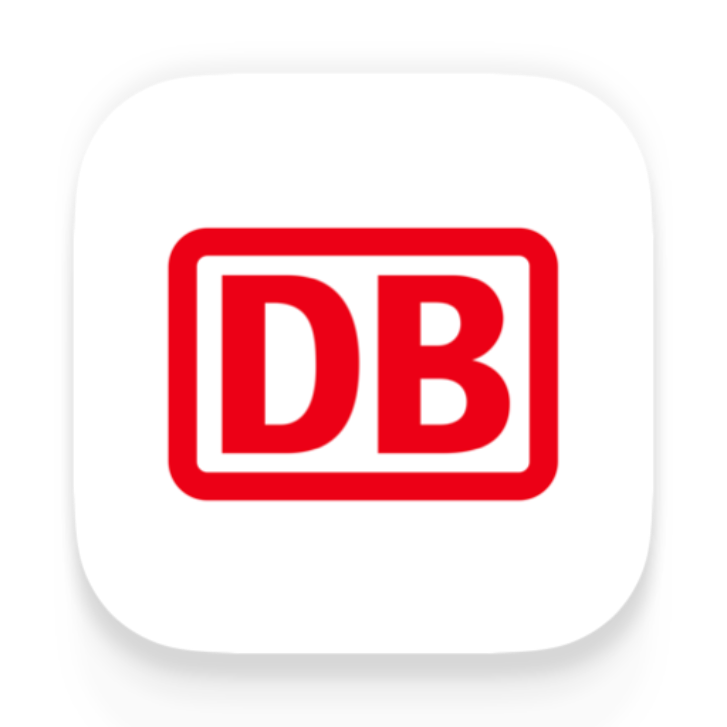 Demand indicator: check how full your train will be before starting your journey.
Digital tickets: book tickets for train, U-Bahn, tram and bus services.
Quick booking: book your ticket in just a few steps.
Current coach sequence: find out what platform section your carriage will stop at when the train arrives.
Komfort Check-in: check into your seat and do away with ticket inspections.
Journey details: the "My Trip" function provides you with instant information about your connection. You can receive updates by e-mail or push notifications and see the latest details about expected departure and arrival times.
Our best price finder: see the lowest prices for tickets on long-distance, regional and international trains.
Explore the app's functions:
1/9
Best price search

Use our best price search to find our lowest prices for long-distance, regional and international travel.

Demand indicator

Thanks to this information, you can decide if you want to reserve a seat or would prefer to catch a different train.

Instead of on-board sales: Book tickets online or via app

As of January 1, 2022, you will no longer be able to buy tickets from train conductors on long-distance trains.
Instead, use our website or app to buy your digital long-distance ticket, which is available for up to 10 minutes after departure. Please note that if demand for the service is exceptionally high, this will not be possible. You will then see a red crossed-out symbol in the DB Navigator app. The prerequisite is that there is more than 10 minutes travel time between the boarding station and the next stopping station.

Quick booking

Buy a ticket without going through the entire booking process. Just swipe over the connection in the Connections section.

More about quick booking

Current coach sequence

The itinerary shows the coach sequence, so you can identify the platform section where the carriage containing your seat is located on the day you are travelling.

Self Check-in

Customers with mobile phone tickets receive push notifications letting them know they can check in. Just sit down, use the app to check yourself in, and your ticket is validated.

More about Self Check-in

My Trip

Load the itinerary from the ticket section, a connection marked as a favourite, or another connection straight from the travel information into "My Trip". This way, you have an instant overview of all the details of your journey.

Travel notifications

Activate travel notifications when booking your ticket. We'll send you e-mails with important information about your journey, i.e. if your train is delayed. If you'd prefer to get information via push notifications, just activate this option afterwards.

Alternative travel options

Missed your train? You can view all alternative connections including a detailed route description and the departure time of your planned journey.