Visit Berlin and the Brandenburg Gate by train
Whether it be art, nightlife, history, or culture that intrigues you, find it all in Germany's bustling capital city, Berlin.
Explore Germany's fascinating capital city
Berlin has long been a hot tourist destination. Over 11.6 million tourists visited Berlin in 2014, and the number continues to grow. It comes as no surprise, considering the wide array of sites and activities the German capital has to offer. From UNESCO preserved architectural wonders to buzzing, edgy nightlife and contemporary art, Berlin has got it all.
Once a city cut in two, modern Berlin is the political and cultural hub of Germany. For those interested in history, the city still bears witness to WWII and its aftermath with museums and landmarks well worth visiting.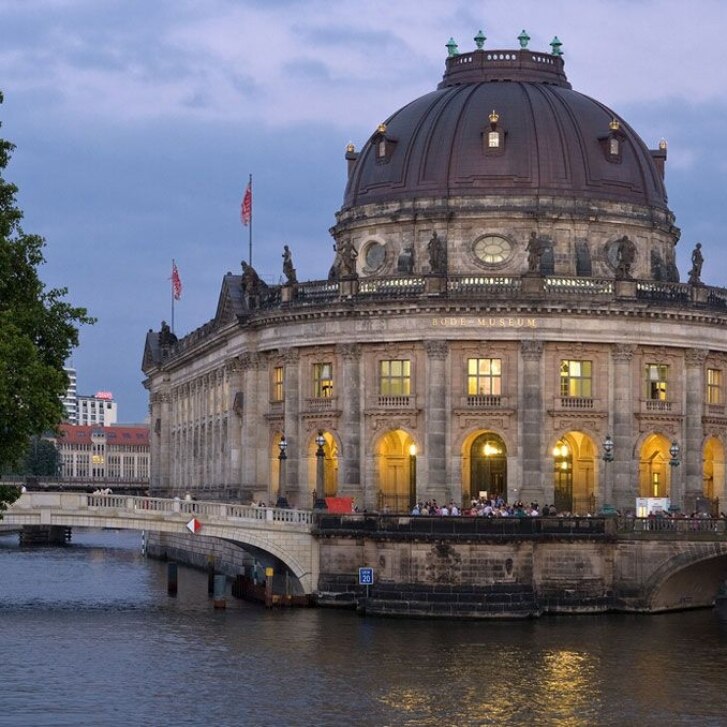 Let Deutsche Bahn help you experience Berlin